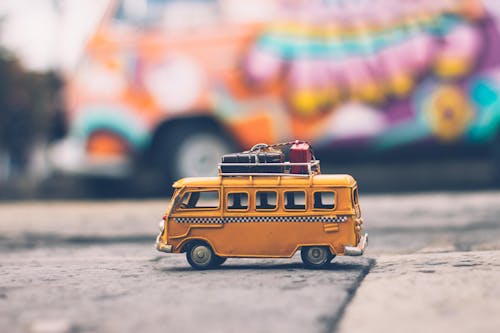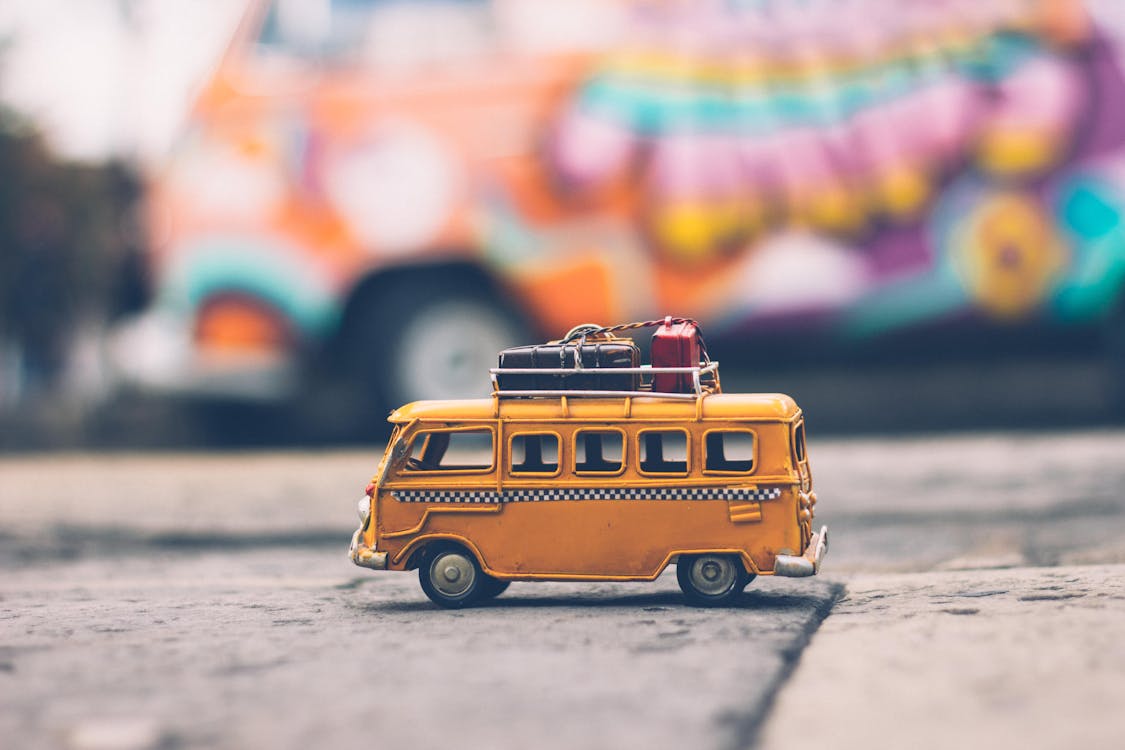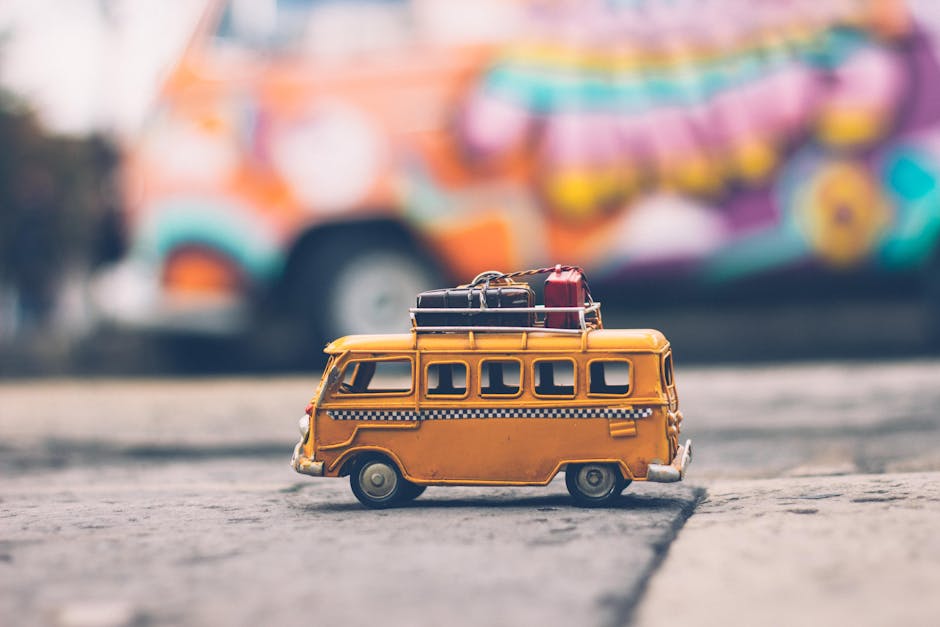 Let's face it, even if you're not in a city like Chicago (or colder!) the first quarter of the year can be challenging. The holidays are done, it's cold, and by the time you get to March while the intermittent, short stretches of 40 degree temps are nice, they're not enough.
And it's not just weather. I lived in Atlanta, GA for three years and even though it was common for it to be in the 50s, 60s, and evens 70s during the first part of the year, it still felt to me like the doldrums. And this doesn't even take into consideration anything specific or challenging that pops up in life.
I am a big believer in making our situations, environments, and big 'ole brains work for us – not against us. And with this, for me, the Q1 Trip was born, and something I highly recommend to family, friends, enemies, clients – anyone.
In January 2015 I went to Cartagena, Colombia with a close friend for 5 days. Flights were cheap, we hadn't vacationed together in a while, and we both had wanted to visit the city. Along with a wonderful vacation (and a new obsession with chai frio lattes and popsicles and coconut Colombian candy) something else happened. We both returned to our lives with a different kind of refresh. Of course most vacations can rejuvenate a person, but this felt different.
I had discovered the benefit of the Q1 Trip years before, but as our brains do when things are not held in the mind's eye and when we don't create routine around new learnings – I forgot! Years before, I took a trip to New Orleans in March in my early twenties (yes, for a certain famous late winter event). The following year I lamented to a coworker how I was feeling so drained. I could FEEL how different that January was compared to the year prior; the differences between work and my life aside, it really felt like that trip was the difference maker. She was quick to say, "Oh yeah – it's awful. I go away every winter in the new year – you should absolutely make that a thing."
After Cartagena I decided I would always go on a Q1 Trip. Or at least try really, really hard to make *some* time away a priority. And I have! Sometimes they're big, more often they're small. Often they're close to New Years or my birthday in early April. Sometimes they're somewhere warm, sometimes they're not. The point is I get away. And actually get away – I don't bring my computer or really don't touch it and I set an actual OOTO.
This year, after winning and kicking off a good amount of really exciting business (!) I felt myself beginning to sink into some familiar frenzied energy (which I see present in a lot of clients and just people overall). It was so important to me to deliver on these projects well and support all of my clients to the best of my ability. But it was early March and not only could I feel the quarter drawing to an end with no trip in sight, but I could feel my brain clenching around the work that had to get done.
A mentor of mine even commented that the middle of a busy time was often the BEST time to get away. But it was becoming a math problem: there just wasn't enough time even in the 31 day month.
Then one project got pushed out to the summer, and the 5 days that I had earmarked for travel and delivery opened up. The light in my home office truly felt brighter. Flights also just happened to be on sale (I'm really not making this up) and a friend of mine had recently shared a day-by-day breakdown of her trip to Mexico City – a place I decided on an 11-day hike in Portugal last fall that I wanted to be on my list next.
I booked the flights and an Airbnb within 28 minutes of my program being delayed.
Eight days later I found out that after accounting for my Q1 2019 taxes, my 2018 tax refund was literally $1 more than my fight. Again, I'm not making any of this up – if that's financial and universal support for this, I frankly don't know what is.
So I'm off. To warmer temps and the brain break I desperately need. I will check in on this trip, but in a limited manner.
Here's the thing – life and work and everything is busy. And travel can be expensive and demanding in its own way (with children, long flights, arranging care for pets…) But flight prices drop and credit cards have points and ultimately the chaos in our lives is all the more reason to bake in time – consciously – to find ways to better enjoy life and work and everything. And when traveling is not a possibility for one of many reasons there are alternatives – taking a full day off work, taking an afternoon off work, committing to truly not checking your email (work or personal!) for a full 36-hours. These things all count as a break. I just know myself and when I'm in the vicinity of my home office, well, I'll sneak in there like a kid sneaking at a look at Christmas presents.
So I'm out Chicago and home office (contracted clients & friends & fam – you know how to reach me!) ….for a weekend.